Providing unrivalled marketing solutions and business information to the defence sector
Discover More
Access the latest defence stories and opinions written by Shephard Media's dedicated editors and worldwide contributors. Premium News content is unique, accessible and global.
Baykar is refusing payment for the manufacture of TB2 UAVs and will instead donate three to Ukraine.
France needs a new interim addition to its air defence arsenal, particularly as the Crotale NG SHORAD missile is due for retirement by 2025 — could VL MICA fit the bill?
The Argentine Army awarded domestic company IMPSA a contract to upgrade the turret of the Argentine Medium Tank (TAM). The agreement is part of the modernisation of the MBT to the TAM 2C version.
Enter Shephard News
A business information tool for companies that incorporates major defence systems, subsystems and market forecasting in a single-licence database. It captures a broad range of data including:
System specifications, unit costs, out-of-service dates, plus orders and deliveries by country
Programme details and existing contract information
In-depth market forecasts
Linked news and analysis from our dedicated team of journalists
Gain Defence Insight
Bespoke marketing solutions for the defence community.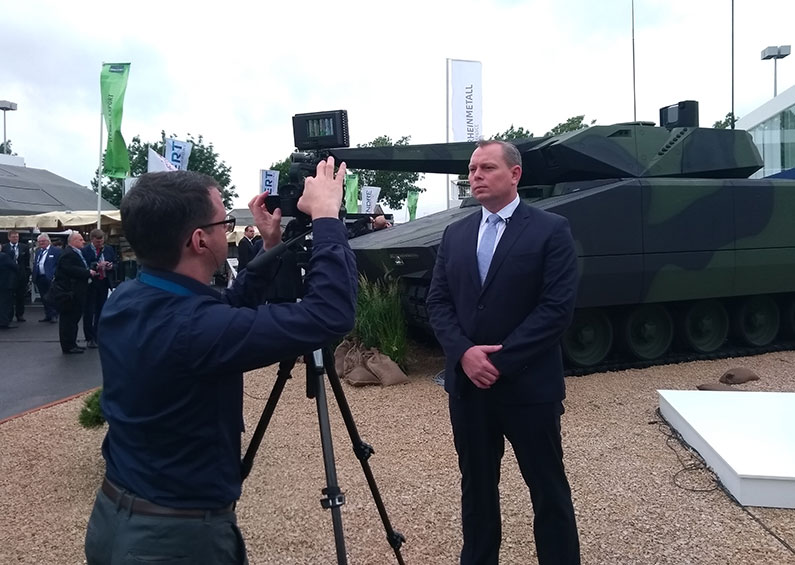 Work with a dedicated team of industry experts to utilise Shephard's editorial and creative capabilities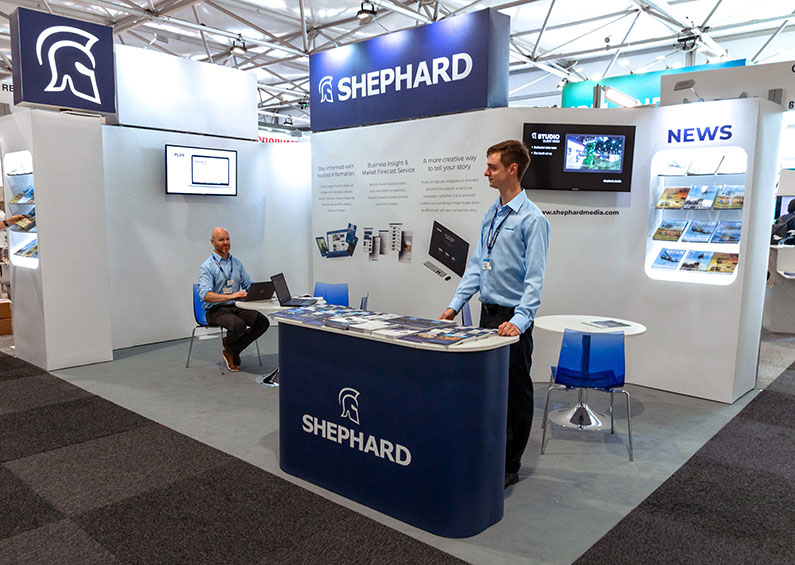 Leverage Shephard Media's established and trusted brand recognition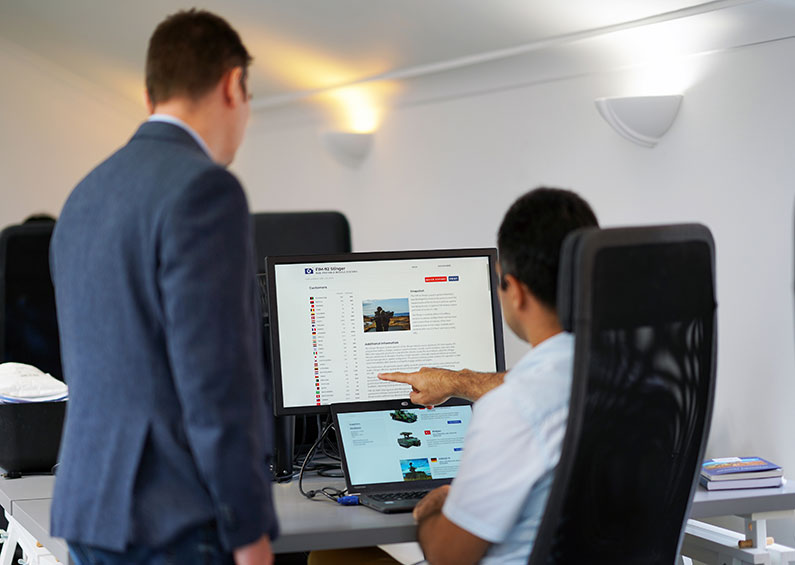 Develop multi-channel campaigns across print, digital, visual and/or social media
Grow Your Brand
Who We Are
Shephard Media provides unrivalled marketing solutions and business information to the defence industry. The company is a global leader in digital news, analysis and data across its three divisions.
Learn More About Shephard
100,000+

monthly + unique web users

4 decades

in global defence media

50,000+

social followers